Do you remember those magical moments from your childhood, when the simple act of stepping into the kitchen was like embarking on an exciting adventure? The sizzling sounds, the tantalizing aromas, the vibrant colors – it was a sensory symphony that held you spellbound, sparking a love for food that would last a lifetime.
Each dish was a treasure, a gem that shone with the love and care of the hands that prepared it. They were the recipes that made your heart flutter with anticipation, that had you rushing to the dinner table, eager to savor every delicious bite. They were the dishes that you'd come to associate with warmth, comfort, and happiness.
But as time passed, these recipes became harder to find, buried under the sands of time like long-forgotten relics. They were replaced by new food trends, quick-fix meals, and instant gratification. But every now and then, a certain aroma, a particular flavor would transport you back to those carefree days of your childhood, leaving you yearning for those dishes that you once held dear.
So, grab a seat and get comfy, because we're about to embark on a nostalgic culinary journey. Here are 3 hard-to-find recipes from your childhood, the hidden gems that deserve to be brought back into the limelight.
1. Chicken Divan
This classic casserole was a staple in many households back in the day. A delightful blend of tender chicken, broccoli, and a creamy, cheesy sauce, all baked to perfection. Chicken Divan was a comforting, hearty dish that never failed to please.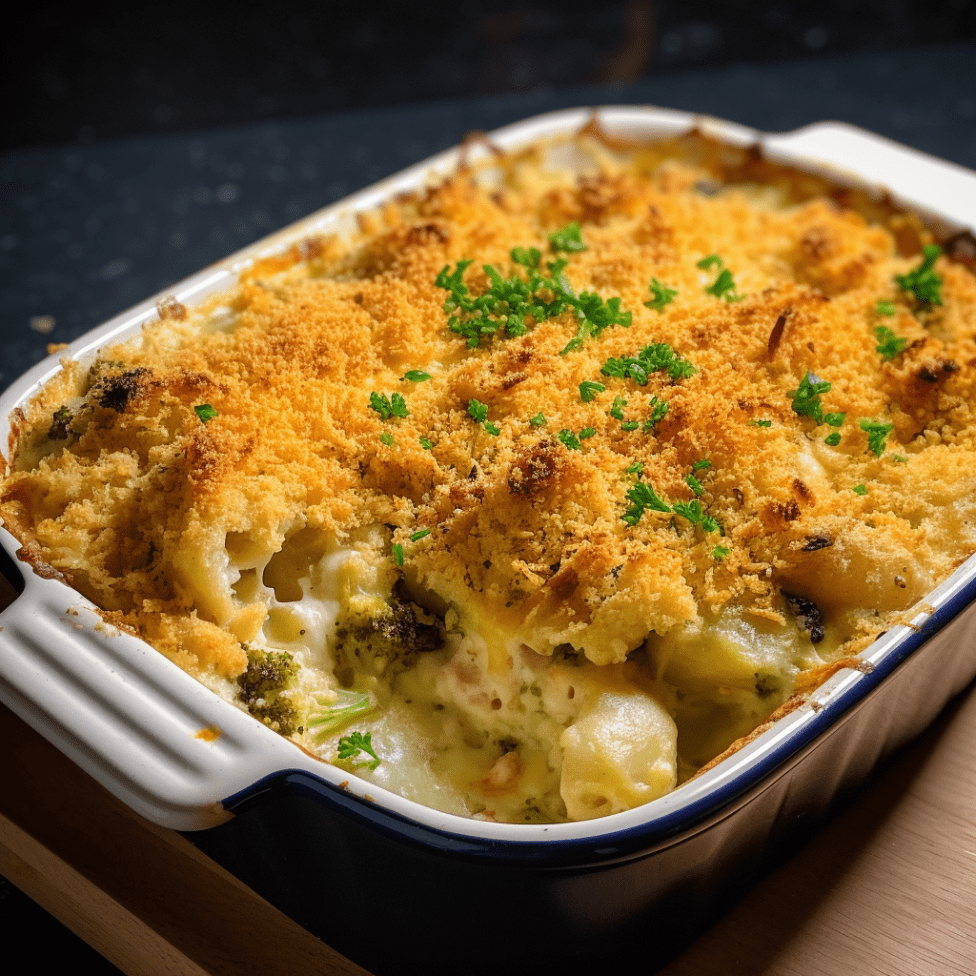 Indulge in a classic American casserole with a French twist, Chicken Divan!
2. Creamed Chipped Beef on Toast
Also known as 'S.O.S', Creamed Chipped Beef on Toast was a comforting and hearty meal that never failed to hit the spot. Thinly sliced dried beef, enveloped in a rich, creamy sauce, and served over crispy toast – it was a simple yet satisfying dish that was a favorite in many households.
Perfectly seasoned chipped beef in a
creamy white sauce served over crisp toast. Pure, indulgent comfort food!
3. Charlotte Russe
This classic dessert was the epitome of elegance and sophistication. A delicate sponge cake lined with ladyfingers, filled with a luxurious custard or cream, and often topped with fresh fruits – Charlotte Russe was a sweet delight that was as pleasing to the eye as it was to the palate.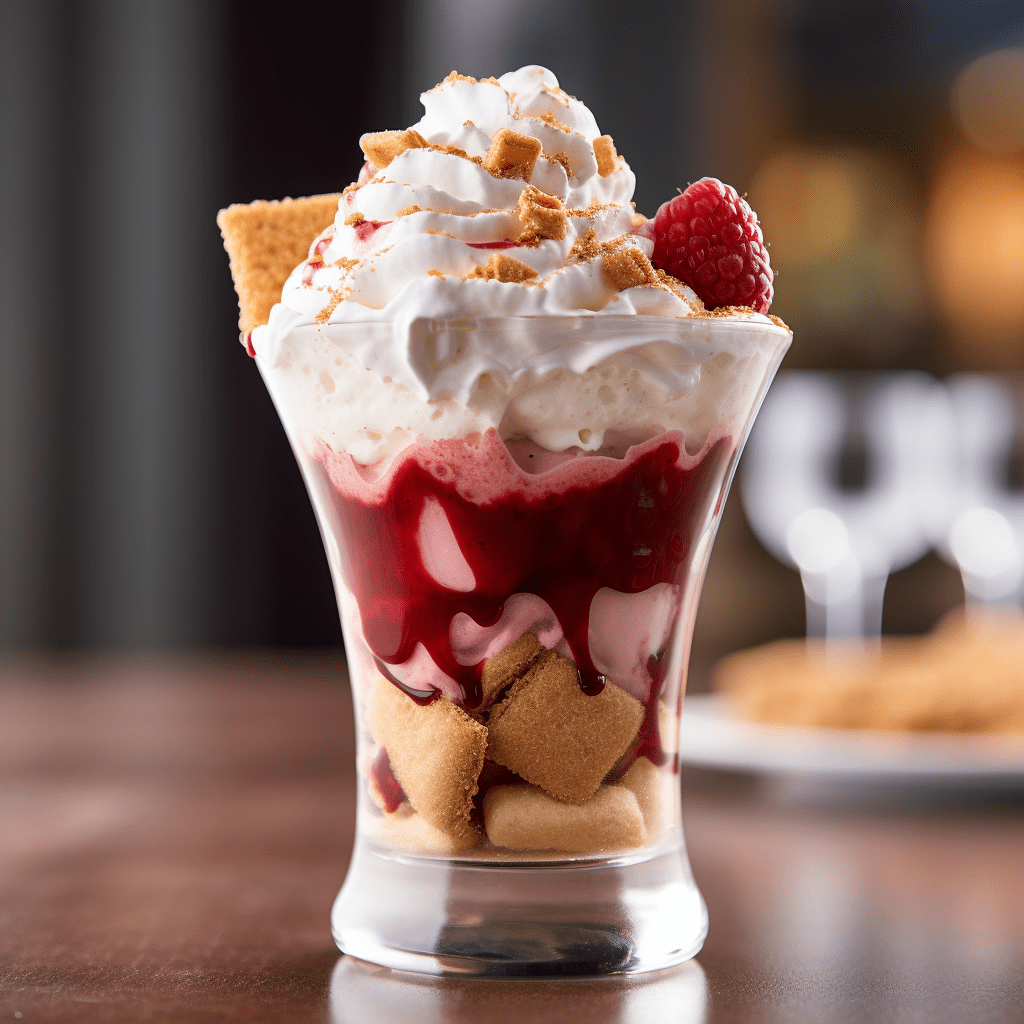 A timeless and elegant dessert that is sure to impress.
These recipes may be hard to find now, but they live on in the memories of those who had the pleasure of enjoying them. They are a reminder of a bygone era, a testament to the timeless appeal of good food. So why not take a trip down memory lane and recreate these dishes? You might just find that these forgotten recipes still hold the power to captivate your taste buds and warm your heart.