Ever feel like you're on a never-ending episode of "Groundhog Day," but in your kitchen? 🍽️🔄 Your go-to meals have become more "meh" than "mmm…"? 🥱🍔 Well, buckle up, buttercup! 🎢🌼 I'm about to rock your culinary world with three sensational, taste bud-tingling recipes that will pull you out of that food rut faster than you can say "Bon Appétit!" 🏎️💨👩‍🍳
1. Magic of Tidying Up…Your Salad! 🥗✨
Don't let the name fool you – this isn't your granny's garden-variety salad! 🙅‍♀️👵 This is an explosion of flavors that's going to make your taste buds sit up and pay attention! 🎆👅 Think outside the lettuce box, mix in some unexpected ingredients, and voila! You've got yourself a salad that's a main course in its own right!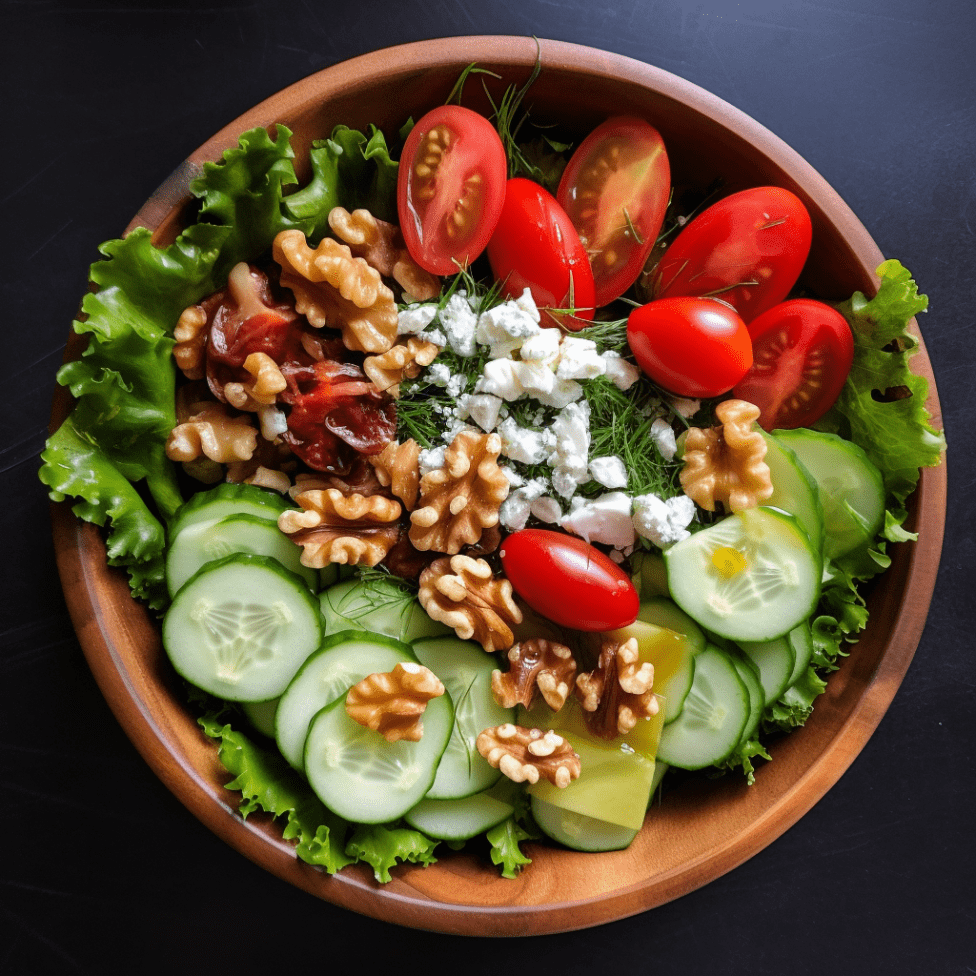 Transform your cluttered salads into a vibrant, flavorful masterpiece with this easy guide.
2. "Who-Knew-You-Could-Do-That-With-Chicken?!" Stir-Fry 🐔😲
Chicken. It's the go-to protein that's just been waiting for a glow-up, and boy, is it going to get one! 🌟🐓 Picture this: succulent pieces of chicken, a medley of vibrant veggies, all dancing together in a sauce that's so full of zing, it'll make your tongue sing! 🥦🎵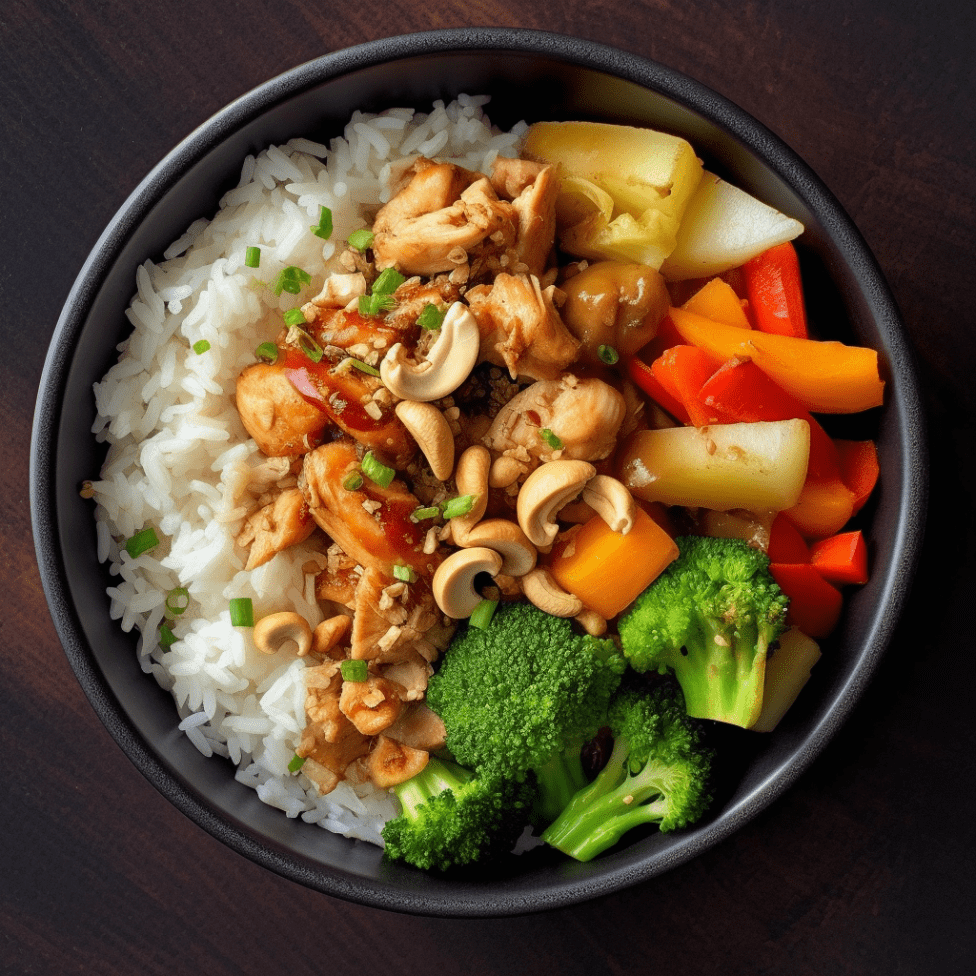 Unleash the flavor magic in your kitchen with this unexpectedly delightful chicken stir-fry that will leave your tastebuds dancing!
3. "No, It's Not Just Dessert!" Pancake Stack 🥞💖
And for the grand finale, we're flipping the script on pancakes! 🔄🥞 These aren't just for breakfast anymore, folks. Loaded with delectable fillings and topped with a dollop of adventure, this pancake stack is a meal game-changer. Breakfast for dinner? Yes, please! 🌜🍽️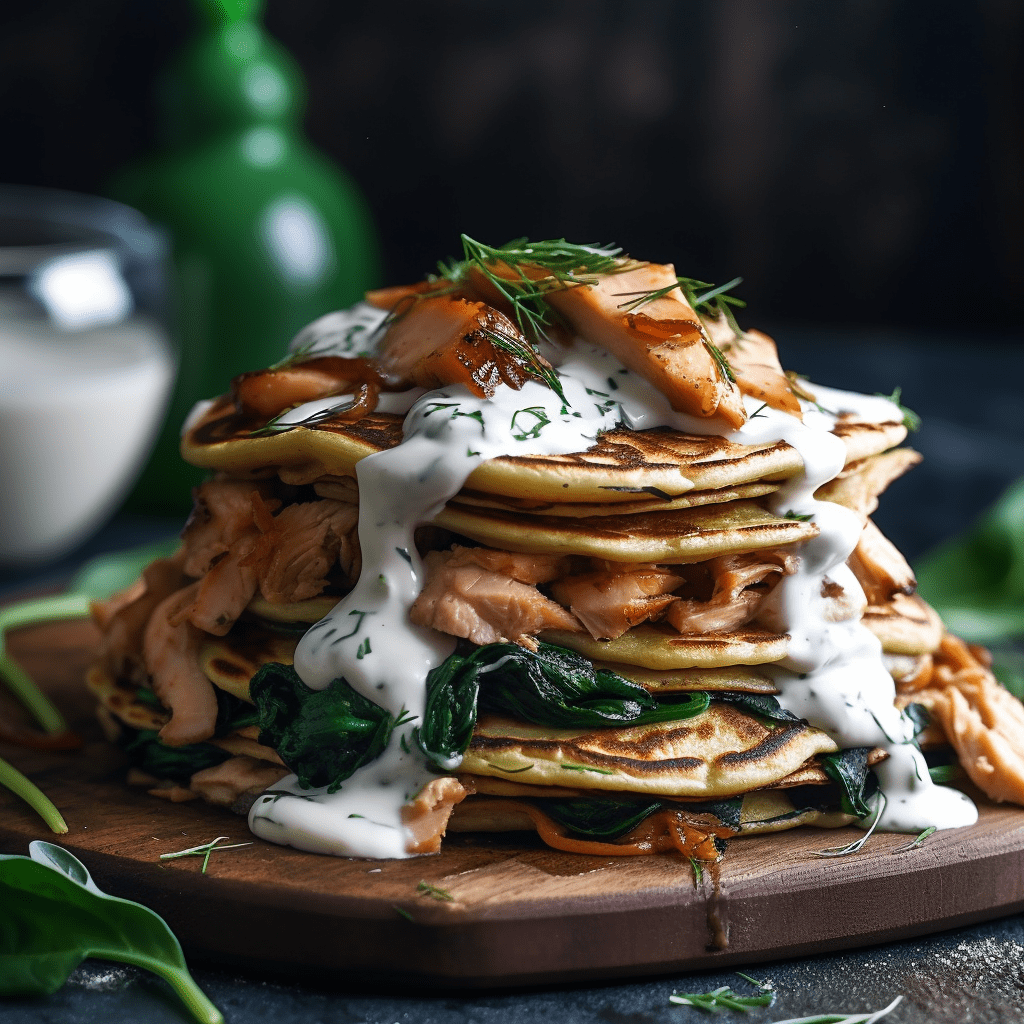 A savory spin on the classic pancakes, stacked with grilled chicken, spinach, and caramelized onions.
So there you have it! Three mind-blowing, food boredom-busting recipes that are going to put the "mmm…" back in your meals! 🍽️😍 Ready to break free from the same old, same old and dive fork-first into deliciousness? Let's get cooking! 👩‍🍳🔥